For some reason, twitter likes to recall the summer of 2016 as the simplest of times…
Yea…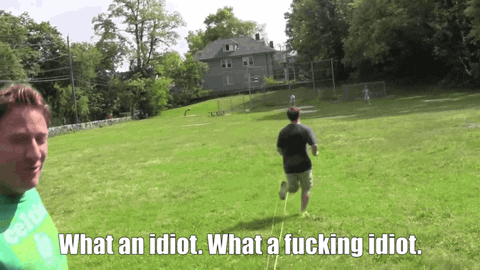 2016? I was starting to have actual responsibilities by then, fuck that noise.
I'd maybe give you a pass on summer 2014, just because it had primetime Fetty Wap. But even that aspect lost its luster when absolutely everybody and their mother's Instagram caption was a line from Trap Queen. No, seriously, here's my aunt Janice's squad pic from our memorial day cookout
Sheeesh 
But summer 2008? Ohhh buddy 2008… First of all, we got to watch Phelps take home eight goldies from Beijing like a fuckin beauty, and I still thought Knowshon Moreno was the second best thing going– next to the old solid blue Scooby-doo fruit snacks, none of this opaque blue shit. But let me cut right to the chase. This was the summer where not only did the Degrassi: The Next Generation commercials boast the soundtrack of V.V. Brown's Shark in the Water, but the Little League World Series anthem on ESPN was fuckin Burnin' Up by the Jonas Brothers. These are two staples of our generation.
Remember in high school, when everyone was finally cracking open their seventh or eighth natty, so you guys would switch from having Future's latest EP on remix, to singalongs?– because, you know, you guys were fuckin turnt. What did you listen to? Piano Man? Come on Eileen? Yea, well our kids are gonna be singing VV Brown and the Jo-Bro's. I guarantee it— That is, if they can sing. The side effects of juul are still widely and terrifyingly unknown.
(Links:)