it's official. magic johnson has given the national basketball association aids and now it's more dead than vine and fidget spinners.
if you live under a rock, here's a little recap for you. lebron went to the lakers. okay, that's fine. have fun trying to get to the finals against the warriors and rockets. honestly, the jazz might even take the lakers to 7 games but that's not even the point.
here's the knife to the throat. boogie cousins just signed a 1 year $5.3 million deal with the warriors…………..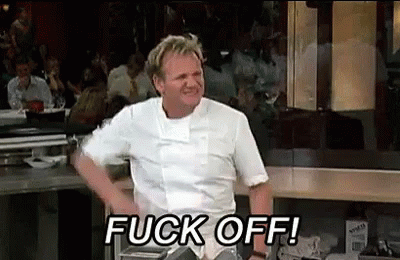 are you fucking kidding me? this signing just figuratively shot the entire nba in the dick.
what is the point of playing 82 games next season? so we can watch the warriors finger pop each other's assholes all season and then try in the playoffs? no, fuck that.
i'm off the nba all together. i think i'm going to get into underwater swedish spear fishing, or maybe even russian ultimate frisbee. at least those leagues will be more competitive than the nba.
i get it, the nba is a business, and the goal is to win rings. yet, when you load up one team with 5 all-stars it becomes complete horse shit. there's no more heart left in the game. no more grit. money essentially buys you rings and it sucks.
on a real note, this is a great signing for boogie and the warriors. the entire nba is fucked besides those two parties. boogie is coming off a horrendous injury and definitely wasn't fielding big-time offers from other teams. now, he gets to sit on the bench for over 50% of the season, get healthy, win a ring with the warriors, and sign a mega max deal with some other shmuck team after he proves he's back to normal. props to boogie for pulling that one off. also, the warriors essentially swapped javale mcgee for cousins, which is like swapping a revolver for a gold scar in fortnite. what a come up.
well, it looks like i'll be balls deep in college basketball next season because the nba has aids and i'm not going near that.
-not, not true.